Your Home is Safe With Us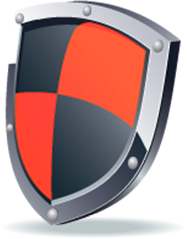 Fear of the unknown should never stand in the way of you fully enjoying your home. With Carolina Custom Sound and Security systems, nothing is unknown anymore. We equip you with knowledge and power, so you can take control over anything that happens in your home or business office.
You can't be at your property all the time—but our systems can. Serving today's customers with tomorrow's technology, we want to make your home or business office a high-tech hot-spot, putting total control of security features, lighting, sound and more in the palm of your hand. With the very latest in home security and monitoring systems, as well as our state-of-the-art home audio, we can help you enjoy your home safely, comfortably and conveniently.
The CCSS Difference
We're proud to say that Carolina Custom Sound and Security is a family-owned business that, for the past 14 years, has offered North Carolinians a highly trusted brand of home technology product sales, expert installations, and unsurpassed quality service. Your safety and satisfaction are our primary concerns. That's why with our security systems, you have no contract, and are at no obligation.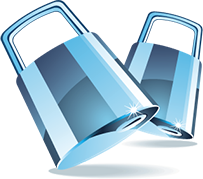 When it comes to safety concerns, time is of the essence. If you ever need to find us, you'll receive our prompt and undivided attention, whether your project is big or small. Need help with your home system, or have a safety concern you want to run by a professional? Give us a call to speak directly with one of our expert safety professionals, who can give you all the information you need. No complicated phone transfers, no endless voicemail menu, and no runaround. As a local business, we have personal safety experts spanning all across North Carolina, who are familiar with your area and are on call to help. 

Work With The Most Trusted Name in North Carolina Security and Audio Services
Interested in upgrading your home with one of our sound or security systems today? Contact our expert team today. We can answer any questions you have, discuss specific services you're seeking, and will schedule a free in-home estimate at your convenience.